Electronic cars
"Motor1.com" : Jeep Patent Drawings Show 7-Seat SUV – Could It Be The Wagoneer?
The company could potentially offer a lower trim Wagoneer and a more expensive, more premium Grand Wagoneer. Jeep fans have been yearning for a new Grand Wagoneer since the platform was discontinued back in 1991. The images in question show various angles of a broad-sided, three-row Jeep, indicating that the American marque could be producing such a vehicle in the near future. If produced, don't expect to see a three-row Jeep until at least 2019, pending there are no more major setbacks. Already we've heard rumblings (and seen proof) that the large SUV could be coming back to market, but new patent drawings suggest it might be even closer than we think.
As it stated in
3-row Jeep SUV revealed in patent drawings

Jeep seven-seat SUV patent drawing versus Jeep Yuntu concept Enlarge PhotoThere are some slight differences, though. Jeep is yet to confirm whether the Yuntu concept is production-bound, though the patent drawings hint strongly at that being the case. The vehicle in the patent drawings has longer overhangs front and rear as well as a lower ride height. The depicted SUV, like the Yuntu concept, isn't a serious off-roader. Follow Viknesh Add to circleNew patent drawings discovered in the database of Europe's Office for Harmonization in the Internal Market (OHIM) intellectual property registry reveals the design of a new three-row Jeep.
Jeep in living room: SUV crashes into home in Milwaukee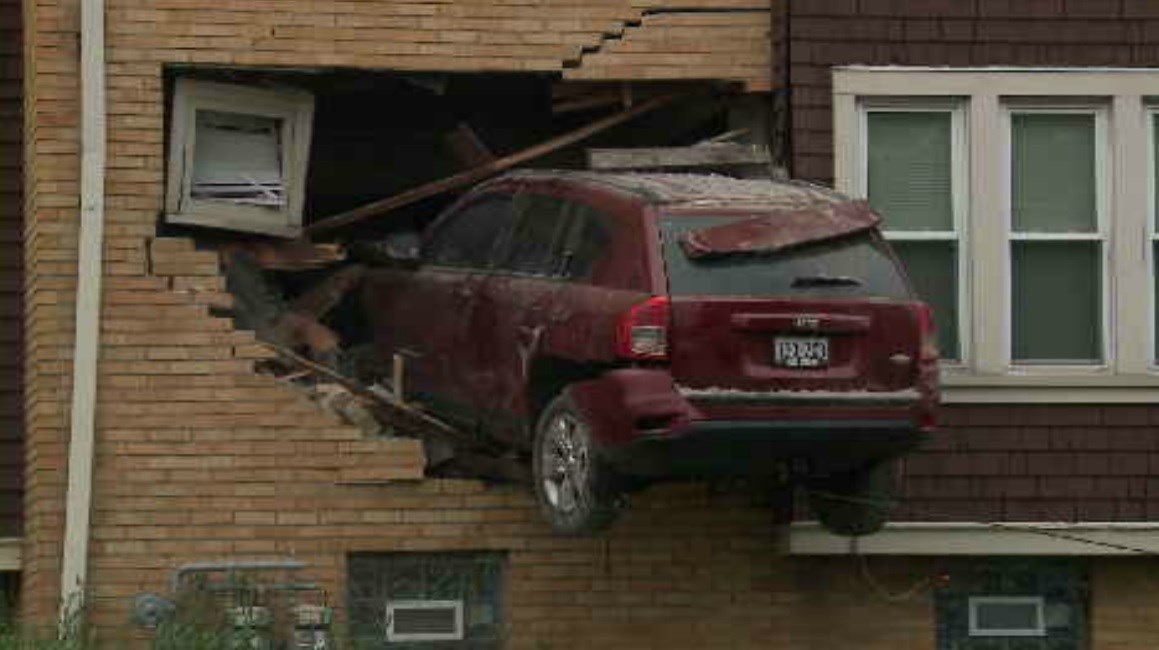 MILWAUKEE (WKOW) — No one was injured after an SUV went airborne and smashed into a home in Milwaukee Thursday morning. The driver of the SUV told police she hit a curb and the car flew into the air. Neither the Jeep's driver nor anyone inside the home was injured in the crash, which happened just before 5 a.m. near Capitol Drive and Green Bay Avenue. Police said the woman claimed she blacked out prior to the crash. Police say she could be facing a citation for inattentive driving.
to read more visit us Jeep
collected by :John Max